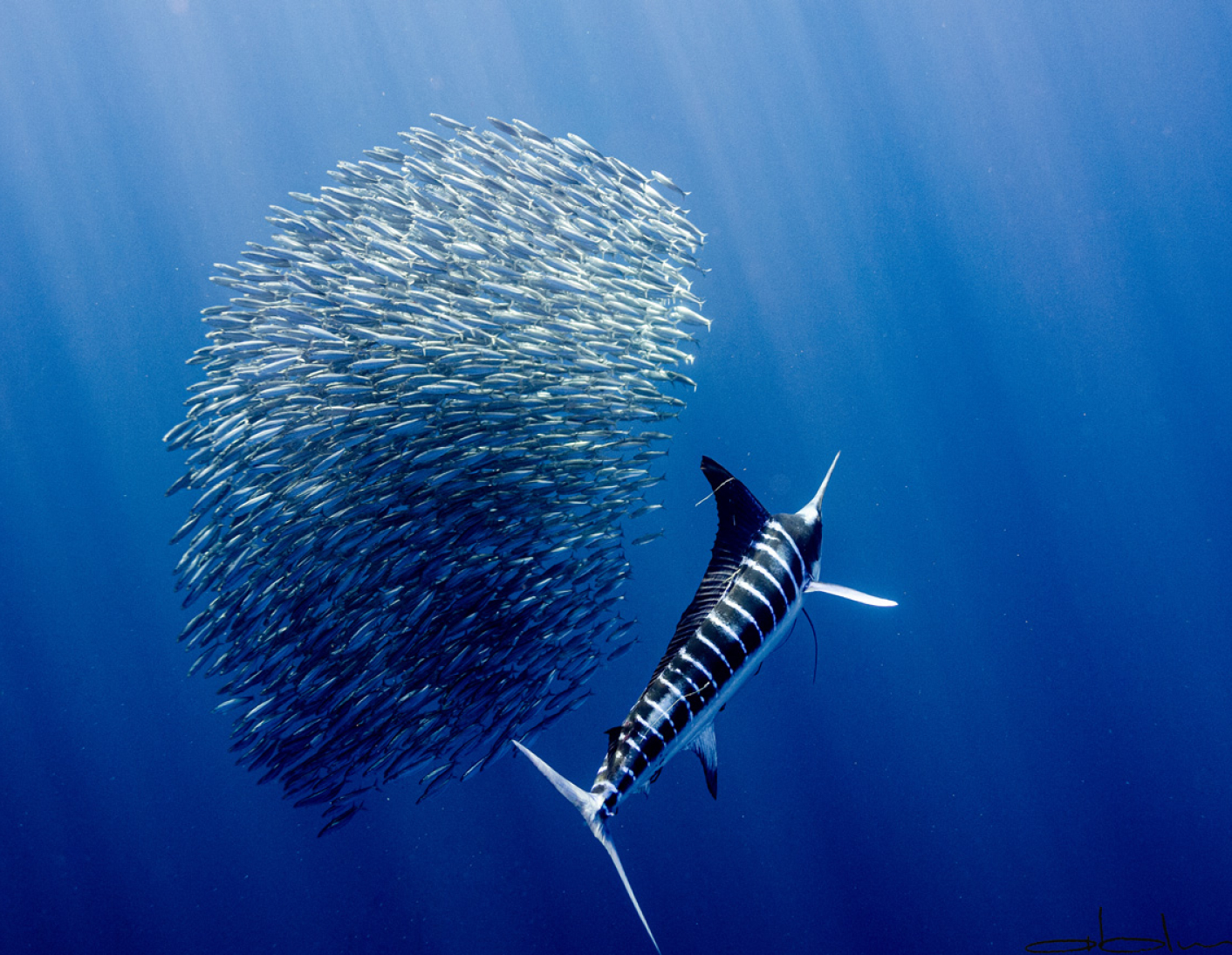 Photo: Adrián Blanco
EQUILIBRIO
COMMUNICATION IS ALSO CONSERVATION
Equilibrio is an integral communication project developed more than 15 years ago by Beta Diversidad. The objective is to offer truthful, impartial and avant-garde communication that serves as a support for spreading in a massive way topics related to the protection and conservation of nature.
EQUILIBRIO SPECIALIZES IN THE ANALYSIS OF THE FOLLOWING TOPICS
Protected Natural Areas (marine and terrestrial)
Threats to ecosystems and nature
Success stories that must be replicated
International conservation efforts
In addition to informing, we seek to call for action and promote changes that translate into true conservation of marine and terrestrial biodiversity in our country. Communication is also conservation.
Over the past 15 years we have collaborated with prominent journalists, international columnists and great nature photographers whom we thank for their support.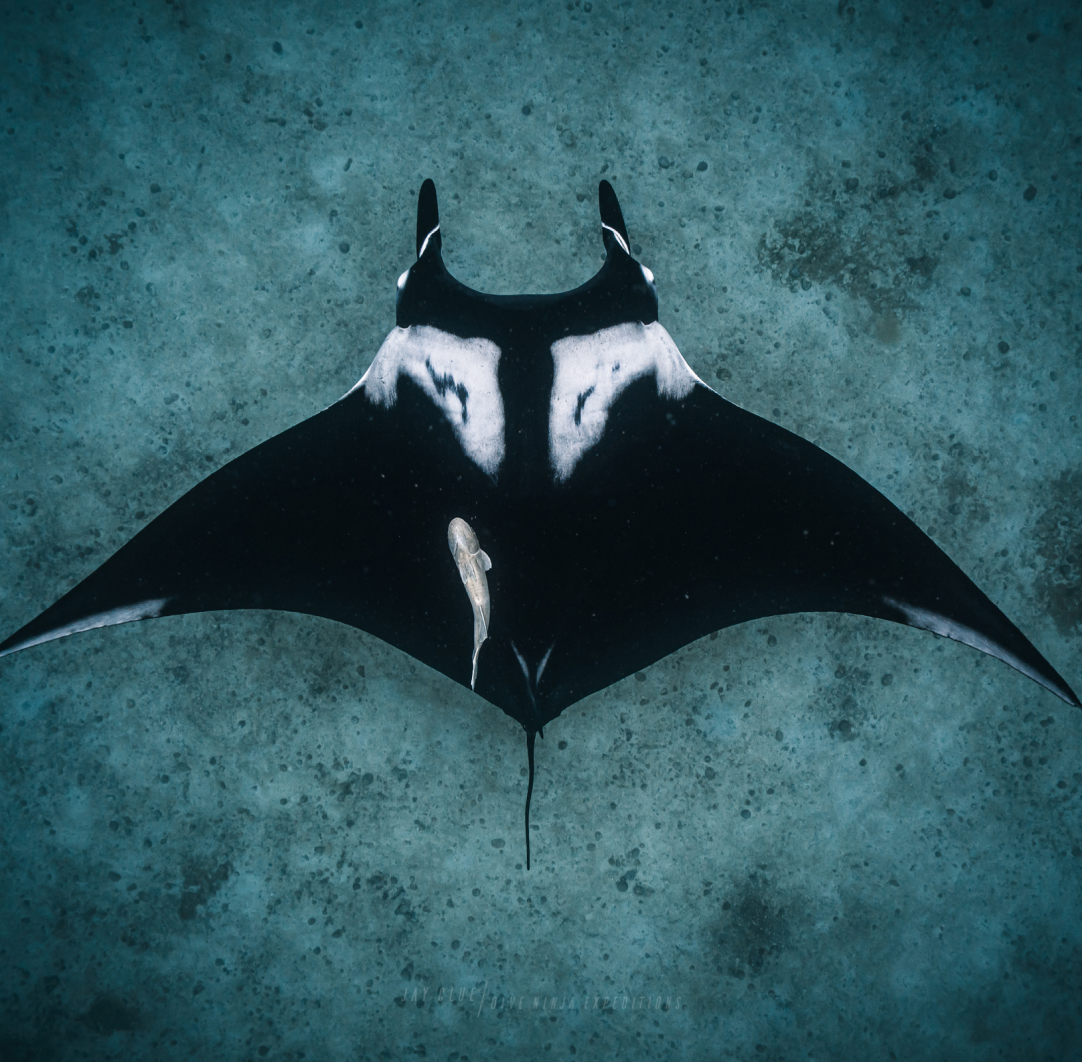 Photo: Jay Clue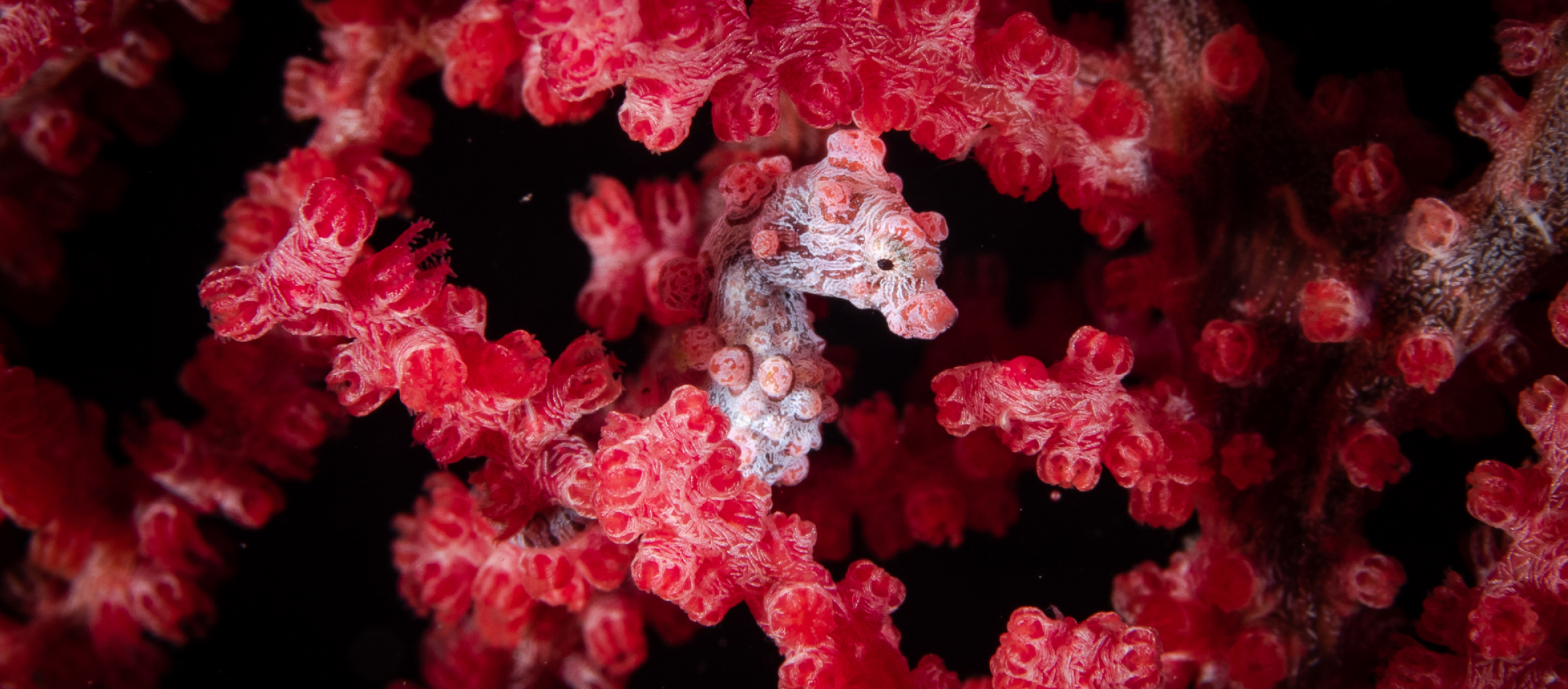 Photo: Jay Clue
ABOUT BETA
DIVERSIDAD
Beta Diversidad is a Mexican civil association created in 2004 specialized in the implementation of programs for the conservation of marine and terrestrial biodiversity of the ecosystems of our country.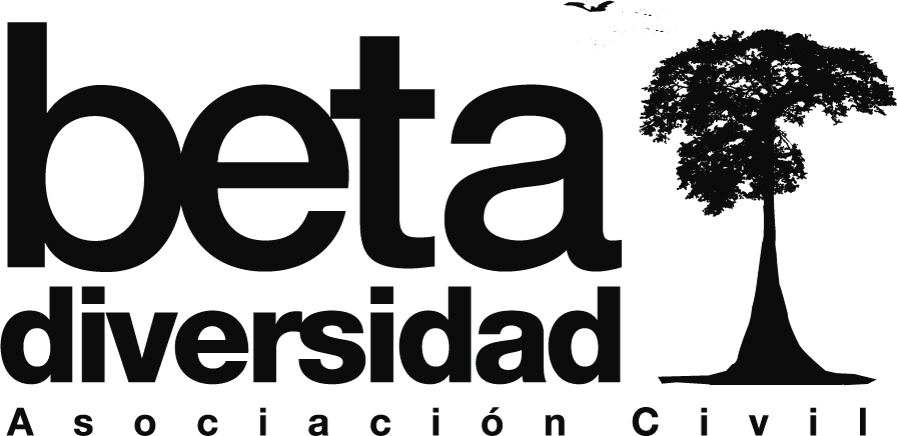 OBJECTIVES
Maintain and recover the environmental services of natural regions.
Promote the creation of new protected natural areas (marine and terrestrial), as well as corridors between them.
Promote sustainable development in the communities where we operate.
Promote education as a tool to celebrate the coexistence of human beings with nature.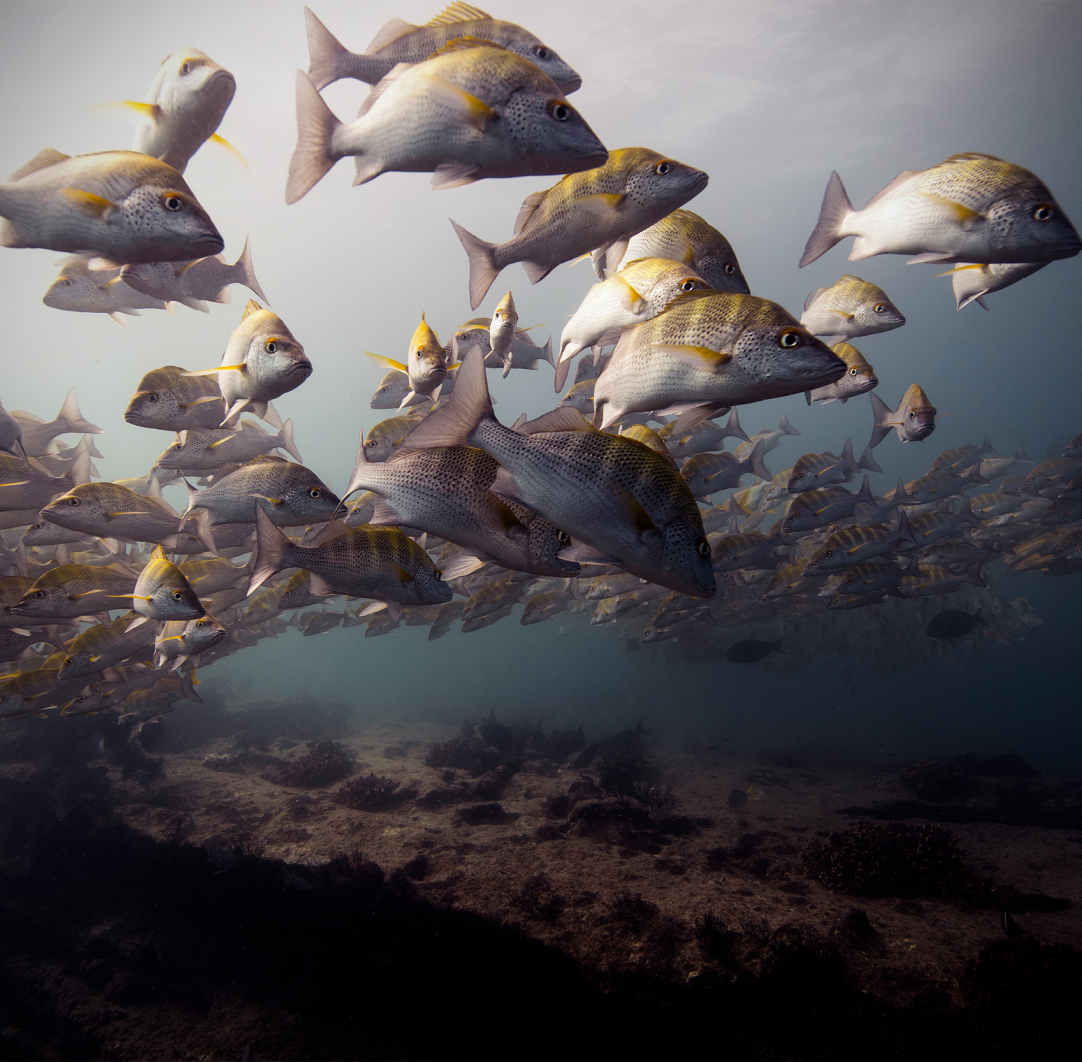 Photo: Jorge Cervera Hauser
ABOUT FOMARES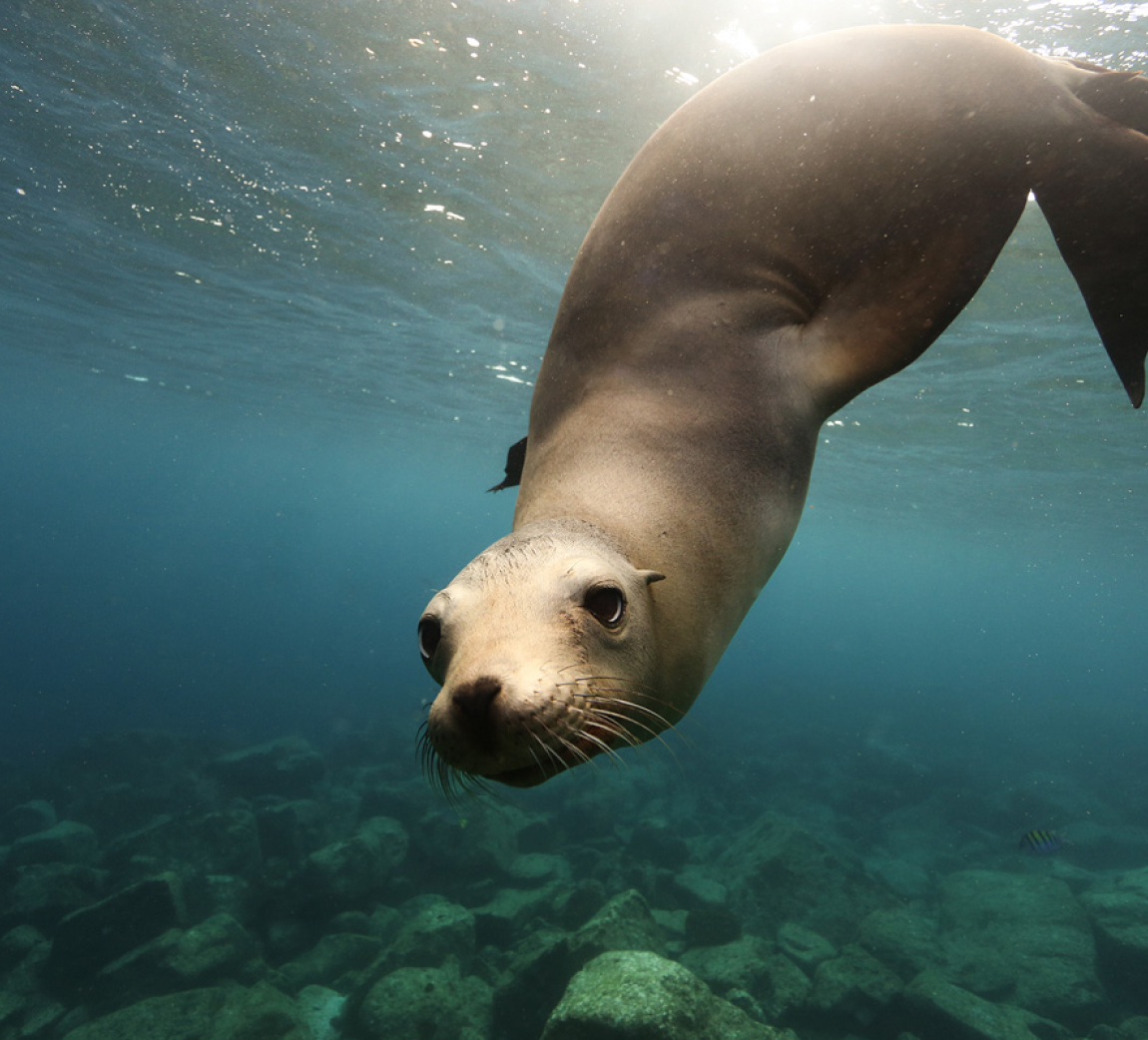 Photo: Jorge Cervera Hauser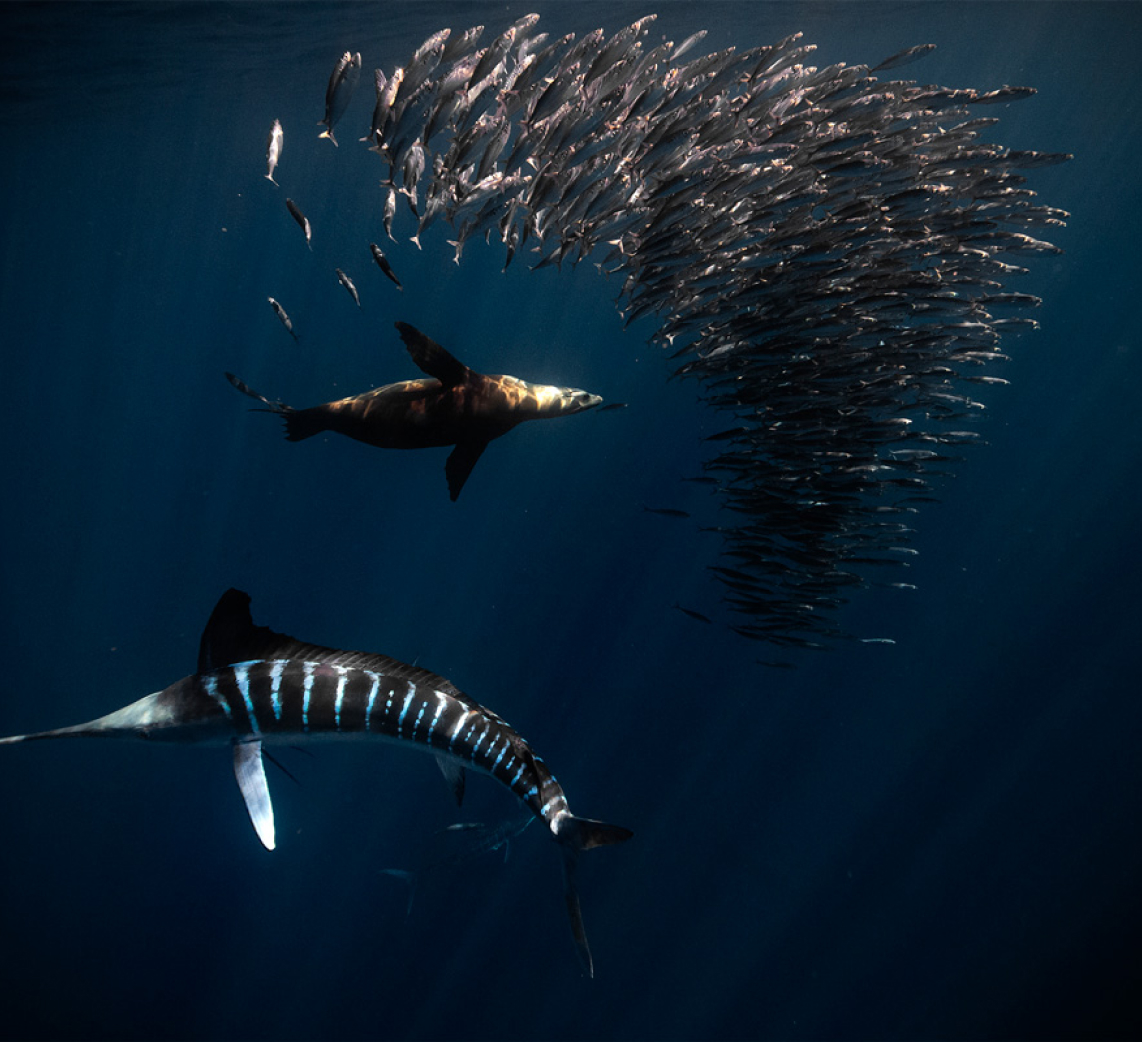 Photo: Jorge Cervera Hauser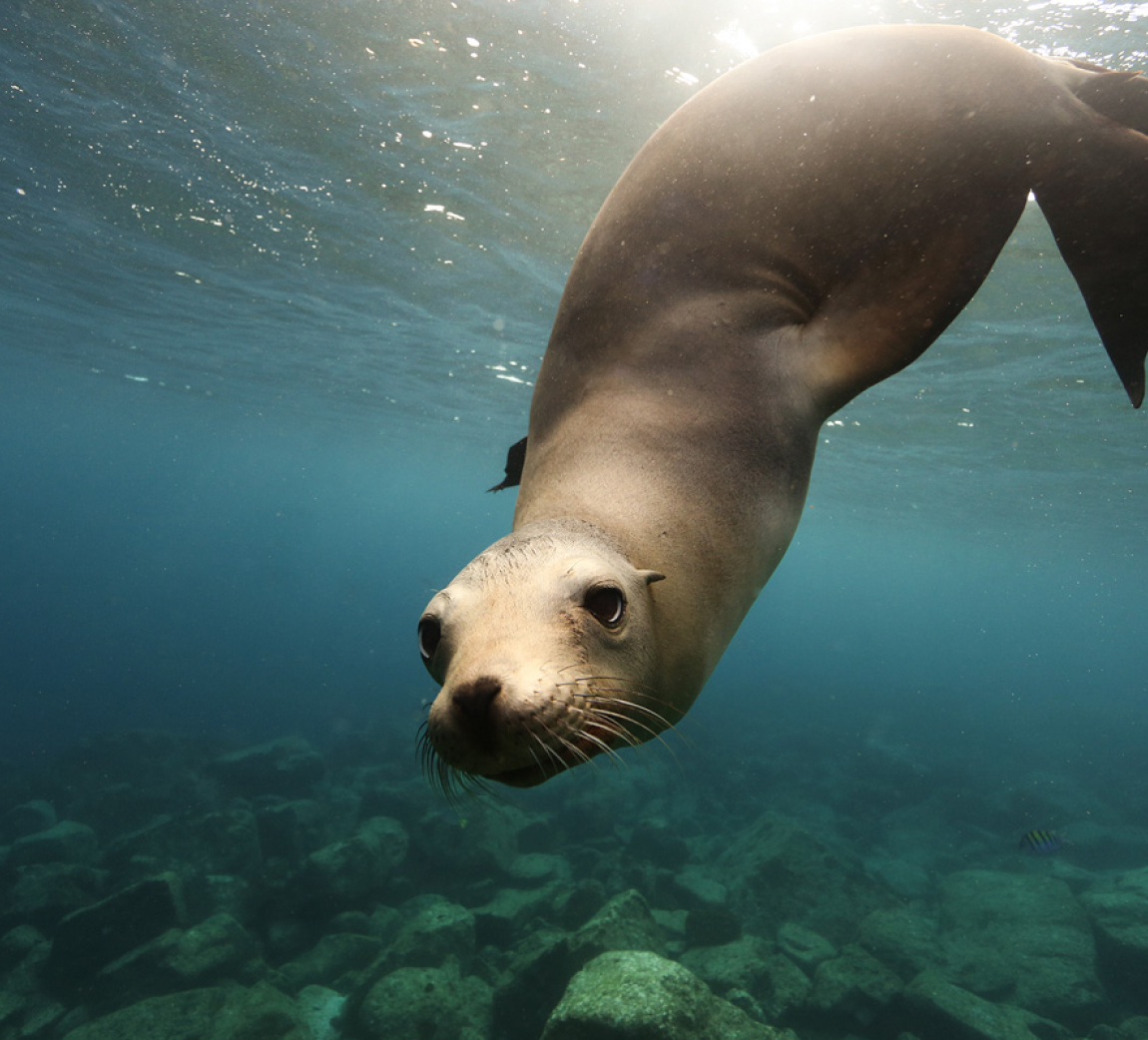 Foto: Jorge Cervera Hauser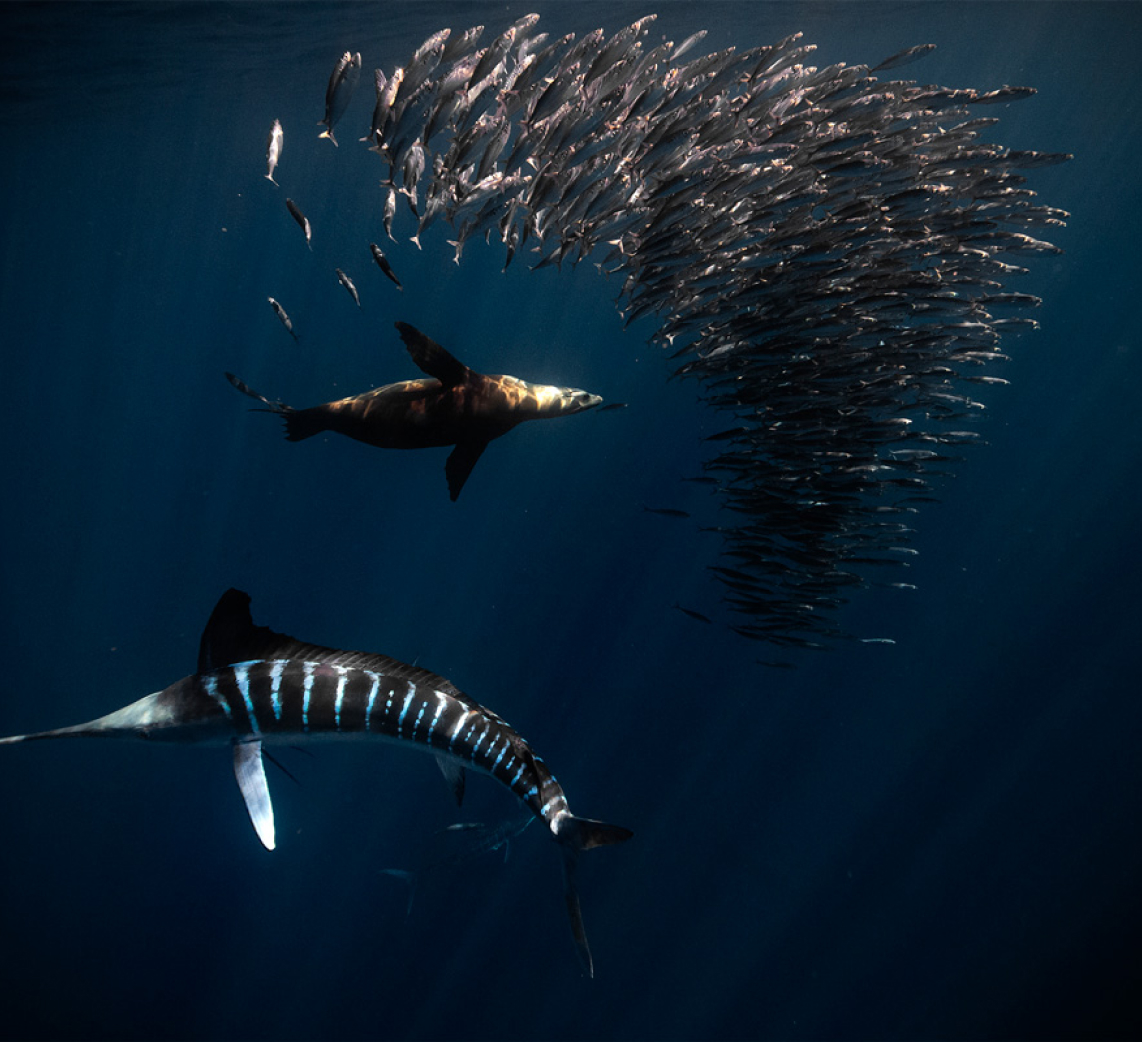 Foto: Jorge Cervera Hauser

1